Get To Know Us
Founded in the fall of 1982, Wedding Belles of Stevensville, Michigan opened originally as an alternative, independently-owned and operated Bridal Boutique to service the growing Southwest Michigan region. Through the years, Wedding Belles has expanded its customer focus to include a wide variety of pageant, prom and party dresses and accessories, while continuing to provide comprehensive bridal services.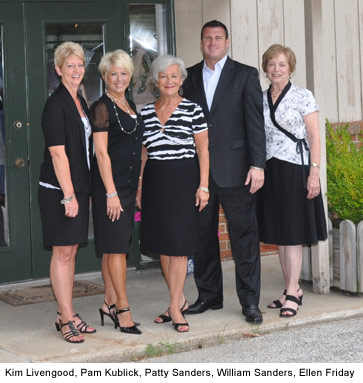 In the heart of Berrien County, in Michigan's "Great Southwest," Wedding Belles is located within 1/2 mile of Interstate 94 on Red Arrow Highway in Stevensville. Celebrating its 28th year, Wedding Belles continues to be a family-run business with a unique "Country Charm, City Style" approach.
We invite you to visit our store for all bridal, pageant, prom and formalwear needs in the future and look forward to helping you look perfect for your special day!
Sincerely,


Patty Sanders
Owner/Consultant