Testimonials


I have bought every pagent and prom dress from Wedding Belles and could not have imagined going anywhere else for my wedding dress. Thank you Patti for helping me find my dream dress and making my bridesmaides look just as hot as me. Also the hot pink shoes were a hit at and after my wedding. -Sarah

Sarah Bush
Buchanan, Mi
Lawton, Mi



Thank you so much for everything you did for me! I love you like a Mother! Everyone looked so fabulous! :) Hugs!

Nicole Russell
Kalamazoo, Mi




I had a great experience​ finding my wedding dress at Wedding Belles. The people were friendly and extremely helpful. This was the first and only store I shopped at for my wedding dress. I came in to get ideas and I ended up with my perfect dress. I'm going back in November for a fitting and I have complete trust that my dress will fit just right.

Anna Martin





Dear Patty, I just want to say thank you so much for all of your hard work finding me the perfect wedding dress for my special day. I loved my dress so much and I felt so beautiful wearing the dress. Also, thank you for being so understanding when I had my meltdown with the tiera and it not working with my hair. I really appreciate you working with us and allowing us to change pieces at the last second. Also, I loved the bridesmaids dresses they were perfect. Thank you for All your help and wonderful support through the wedding process!! Thanks again, Love Erin & Donnie Price

Erin Ochs Price
Saint Joseph, Mi
Rochester Hills, Mi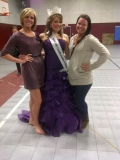 Thank you to everyone at Wedding Belles! We just picked up Katie's dress for her pageant! We coudn't be happier!! -Barb Chandler

Barb Chandler
Mother of Katie Nimtz, Miss Eau Claire, 2012
Dowagiac, Michigan
Eau Claire, Michigan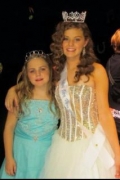 Wedding Belles, Thank You, Patty and staff, for my gorgeous pageant dress. Miss Teen Three Oaks 2012 --Lexie Olson

Lexie Olson
Three Oaks, Mi




Hello Patty and her staff! Thank you SOOOOOOO MUCH for helping our daughter choose her gown for the Miss Baroda pageant. She has received numerous compliments on it. I'm not sure, but Casey may have even slept in her gown that evening after winning Miss Baroda! ha ha We will definitely be back to try on more dresses. Thanks again, you are all wonderful! Stephanie Raschke Merrill

Stephanie Raschke Merrill
Baroda, Mi.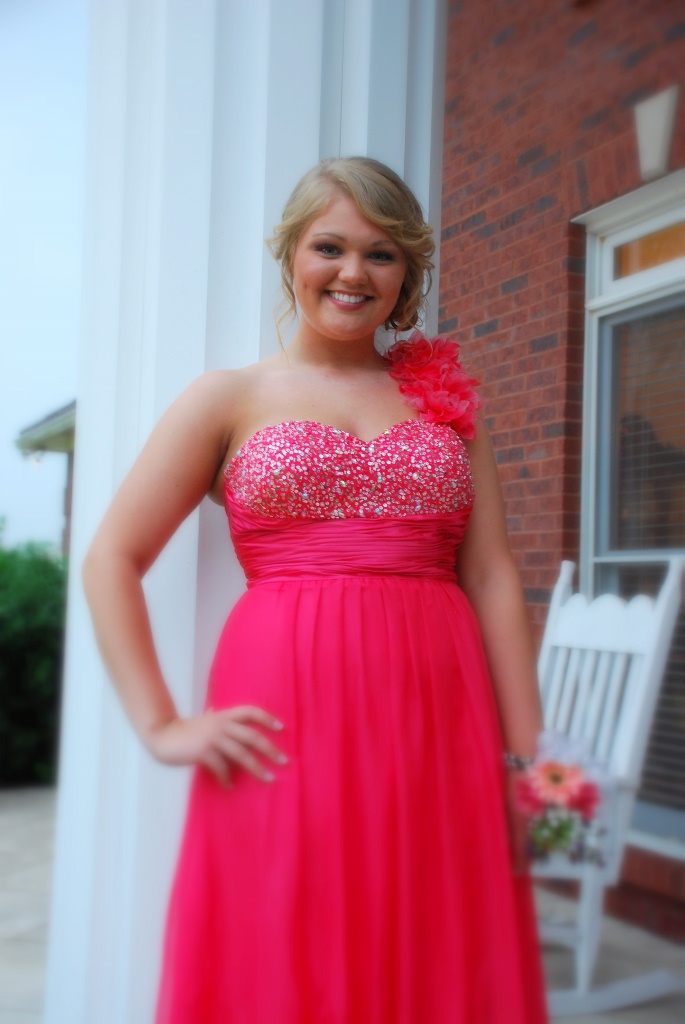 Dear Mrs. Sanders, Thank you so much for helping me pick out my first Prom dress. It was the perfect dress for me. Choosing it on your website, and having it delivered to my door was a lot less stressful than going to a lot of stores. We definitely will shop at Wedding Belles again!

Date of Posting: 14 May 2011
Posted By: Sarah Cooper
McCalla, Alabama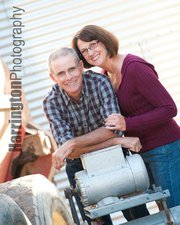 Thanks Patty and staff for helping Eva find her great Monday night Blossomtime gown. She glows when she puts it on! Her cocktail dress and her modeling dress were both awesome!!! They helped her win that modeling award on Sunday night! Thanks for taking great care of us!

Date of Posting: 16 March 2011
Posted By: Marcia Sherrill
Chairman of Miss Three Oaks Pageant, Three Oaks, Michigan