Testimonials


Patty, The picture attached is of the 2008 Coronation Ball. These are the Miss Teen New Buffalo's Court! All three girls are wearing gowns from Wedding Belles. L-R Miss Teen 1st runner up Katie Daniel, Center Miss Teen 2nd runner up Casey Handley, Miss Teen NB Molly Griffin. Thanks for making a dream come true for three beautiful teens!

Date of Posting: 07 October 2010
Posted By: Judy Zabicki
Mom, New Buffalo, Michigan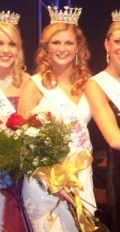 Wedding Belles is amazing! i went there for my prom dresses, dresses for Miss St. Joseph and Miss Blossomtime! Patty helped me more than you can ever imagine! She always made sure I looked my best and I always left feeling better about myself! I couldn't be more grateful to have her in my life! THANK YOU WEDDING BELLS!!

Date of Posting: 30 September 2010
Posted By: Jessica Lenardson
I was Miss Saint Joseph and Miss Blossomtime for 2009, Saint Joseph, Michigan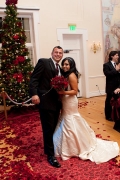 Patty and her team did an amazing job finding me my wedding dress on a very limited amount of time! She truly understands what a bride is looking for, and will find that perfect dress for you

Date of Posting: 30 September 2010
Posted By: Teresa Thieneman
Miami, FL